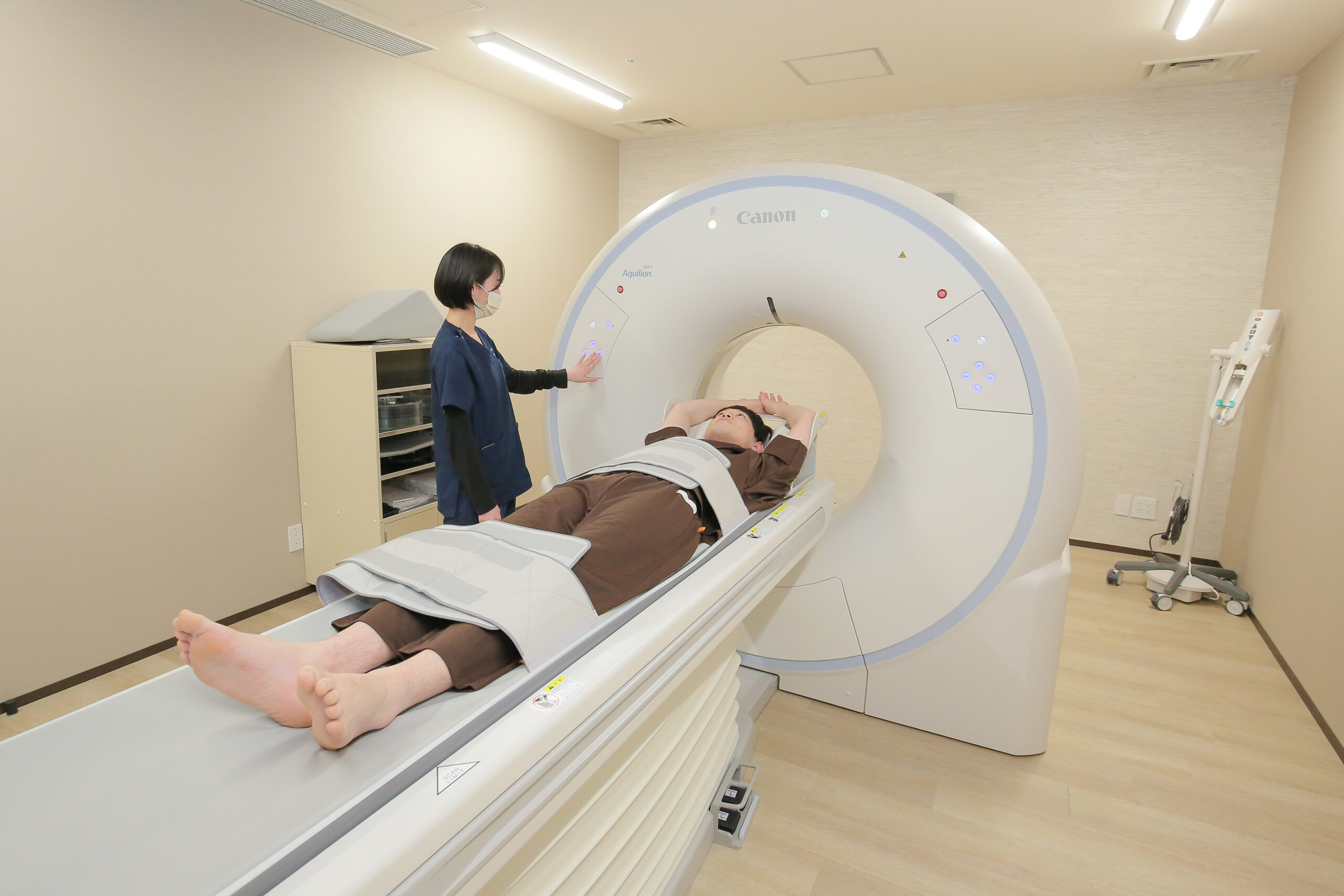 checkup
Proposal of health checkup for companies
One of the strengths of MY Medical Clinic is that we can provide comprehensive health-related services, both physical and mental , covering both physical and mental issues


We prevent a decline in the productivity of workers and improve corporate profitability by introducing health management.



We can deal with issues such as:



You would like to reduce unnecessary medical costs as much as possible.
Scrutinize appropriate services by lack of medical knowledge.
You would like to Need support for health management for your company.
You would like to reduce the man-hours of the person in charge
You would like to Improve the consultation rate of health checkups
We propose the assembled course for each company from a wide variety of health checkup plans.


Protecting the health of employees is the cornerstone of a company's development.


Please take advantage of our clinic to maintain the health of workers.



For new applications on a corporate basis, please fill out the Corporate Application Form below.



Features of MY Medical Clinic's Health Checkups and Examinations
Highly skilled medical staff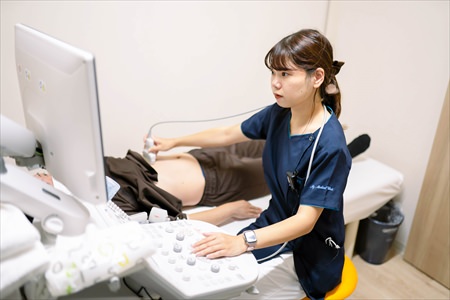 We have several physicians with various specialties and can respond to your symptoms.


We are also affiliated with university hospitals, so if we determine that treatment at another hospital is necessary, we can refer the patient to another hospital.



Support system from examination to treatment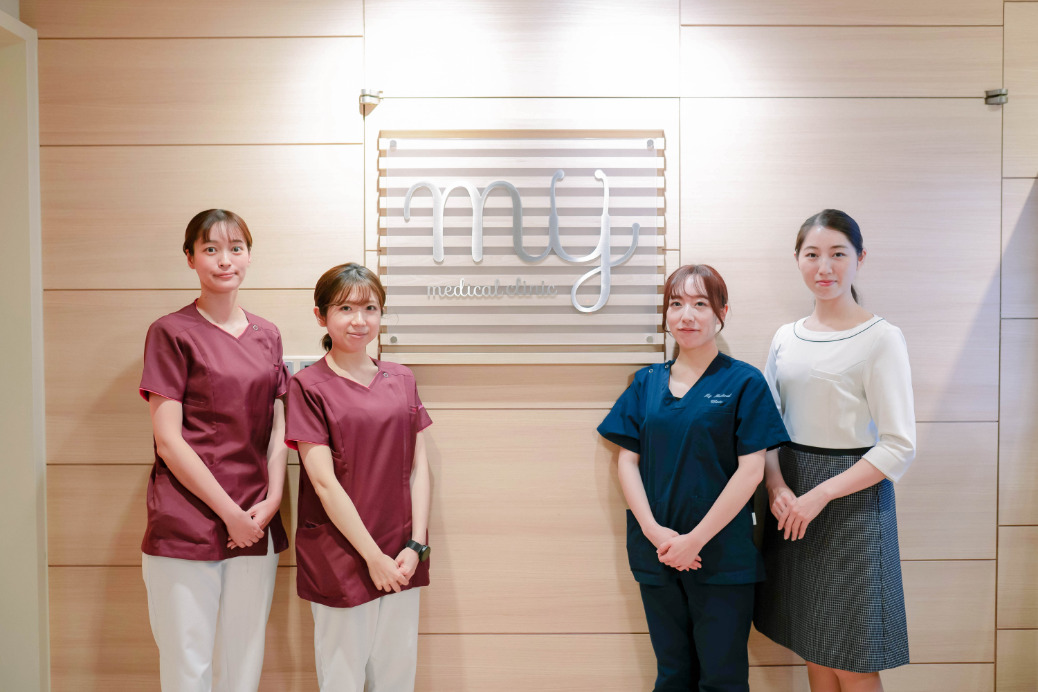 Just in case any abnormality is found, we have a system in place for early detection and early treatment, including retests, precision examinations, and outpatient treatment.


Our follow-up services are not the end of the health checkup process, so both company representatives and employees can rest assured that their health checkups are being conducted with the utmost care and attention.



Improving consultation rate and reducing man-hours for the person in charge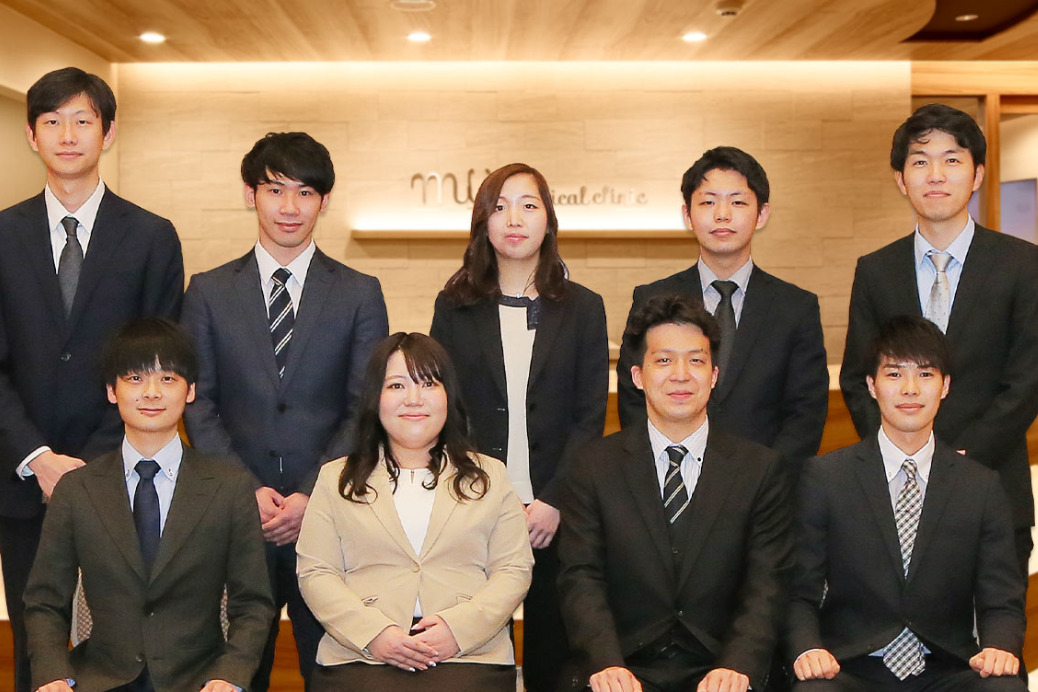 We help companies improve their consultation rates by providing information to patients about their appointments, reporting the status of consultations to the person in charge, and recommending consultations to those who have cancelled their appointments.


We also prepare reports to the Labor Standards Bureau, helping busy staff members reduce their workload.



A wide variety of optional tests for customized medical checkups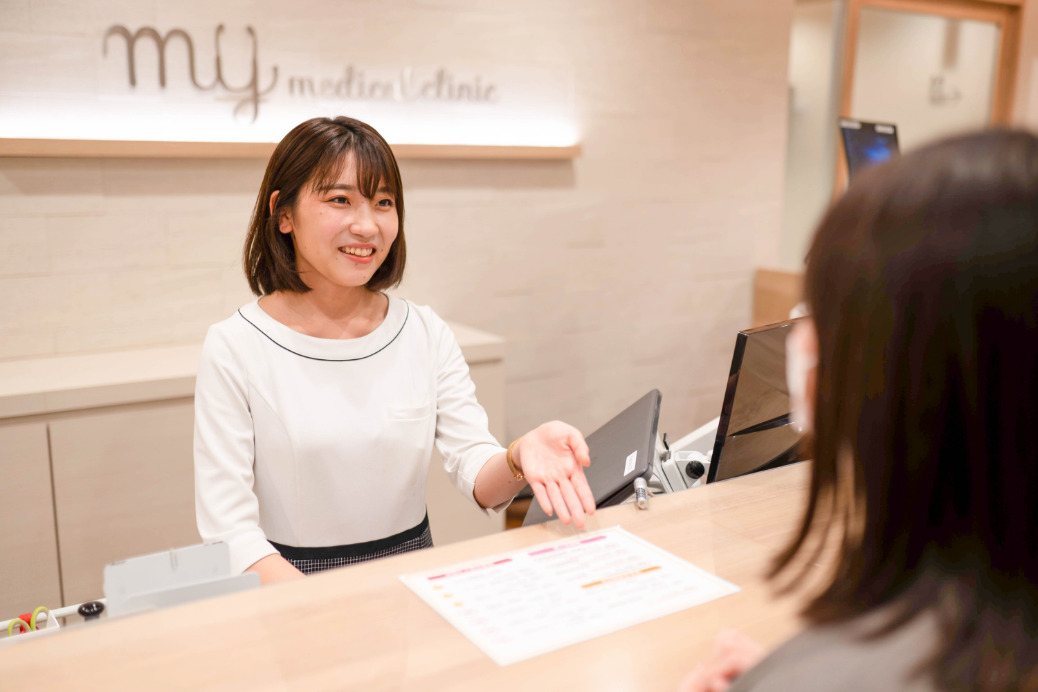 More than 50 optional tests are available, which you can add to the regular health checkup and physical examination course, to provide customized health checkup that can thoroughly examine areas of concern.


Many tests can be added on the same day of the physical examination, so please feel free to ask us for more information.



Steps from Application to Request
Application

Fill out your company's information on the Health Checkup Corporate Application Form.
Secure a pre-reservation slot for the number of people applying

Our sales representative will contact you to secure an appointment according to your desired term of checkups and number of patients.
*You can choose to skip this pre-reservation flow, and directly assign resevations based on your examinee list which is detailed in the next step.
*Depending on the number of examinees, a pre-reservation slot may not be allocated.
Submit the list of examinees (by one month before the scheduled start of the medical checkup)

Fill out the examinees' name, gender, date of birth, phone number, e-mail address, and course of examination in the designated list format.
*Please note that if the list is not submitted at least one month prior to the scheduled start of the physical examination, the pre-reservation slot will be released.
Delivery of prel-checkup documents and web-based medical interview

We will send you pre-checkup documents and test kits.
If you choose not using the web-based medical questionnaire, a paper medical questionnaire will also be mailed to you.
*A fee of 550 yen (including tax) per item will be charged for sending pre-checkup documents to addresses other than the head office.
Health Checkup

Please fill out the online or paper medical questionnaire in advance and bring it with you.
Urine and stool samples should also be collected in advance and submitted at the reception desk on the day of the checkup.
The result delivered (approximately a month after the checkup)

The result will be delivered online or by paper of your choice.
Invoice sent (due at the end of the month of the visit and payable on the 25th of the following month)

Charged for the number of people actually have taken checkups.
各院の診療時間・アクセスは
下記よりご確認ください。